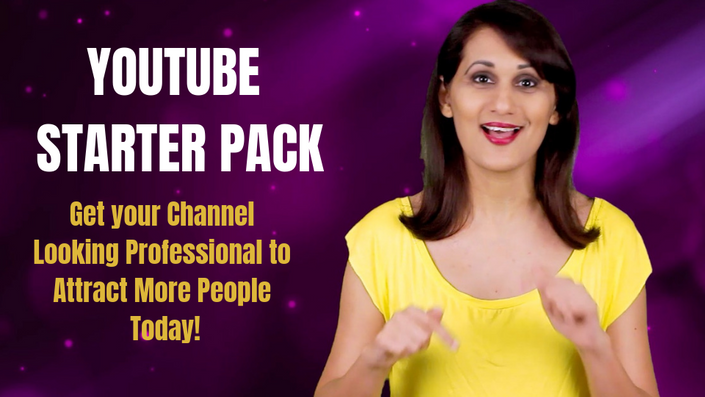 YouTube Starter Pack: Optimization + Branding
Get your Channel Looking Professional to Attract More People
Your Instructor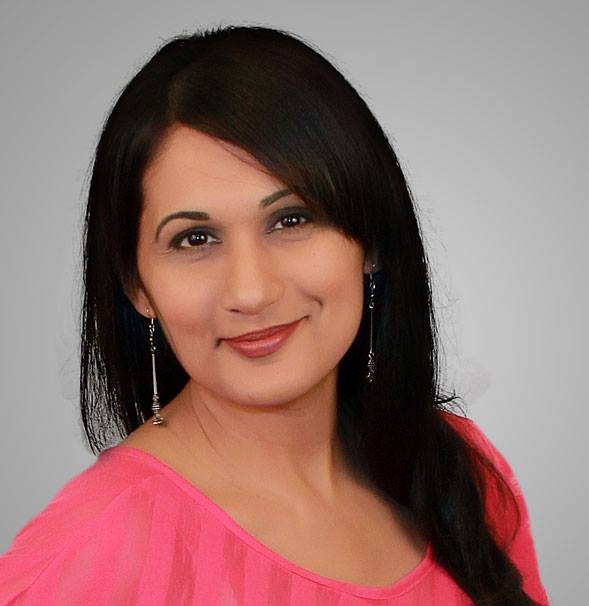 HI, I'm Salma! I'm a YouTube Certified, Video Content Strategist. Which is basically just big words for saying that I help brands like yourself figure out how to make YouTube work in an effective way. Because I'm all about the business results at the end of the day!
I got consistent with, and grew my YouTube channel in Jan 2017 by publishing only 1 video a week. As a result I got to work with some amazing brands like HubSpot, TubeBuddy, Sunny Lenarduzzi, Wave Video, Powtoon and more! I also grew my email list to over 5000 people and my Facebook Group to over 2000 people.

I want to show you that it's possible to grow a business even with a small channel as long as you publish consistently - even just once a week.
New people find me everyday thanks to YouTube. Amazing brands want to work with me thanks to the trust I've built up by publishing consistently on YouTube for 2 years.

YouTube allows me to build my brand at a manageable pace (you can go as fast or as slow as you want). And the best part is that all my hard work of the previous weeks, months and years continues to get my brand in front of shiny new people TODAY! That's the power of YouTube videos and that's what I want you to experience.